Power To The Antenna D-CORE - Dca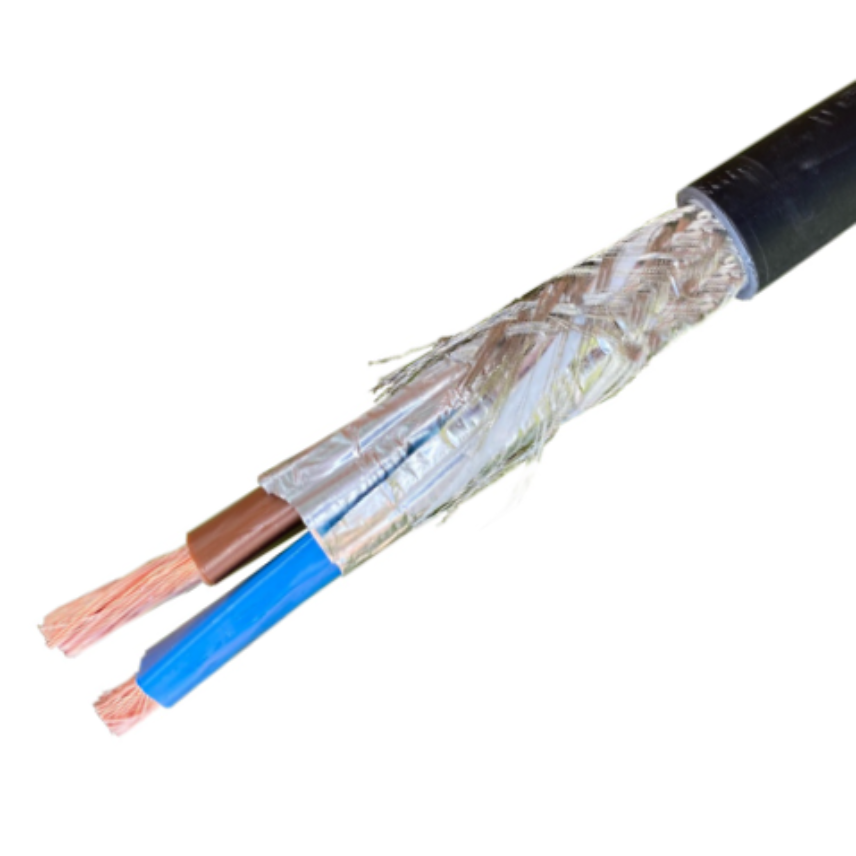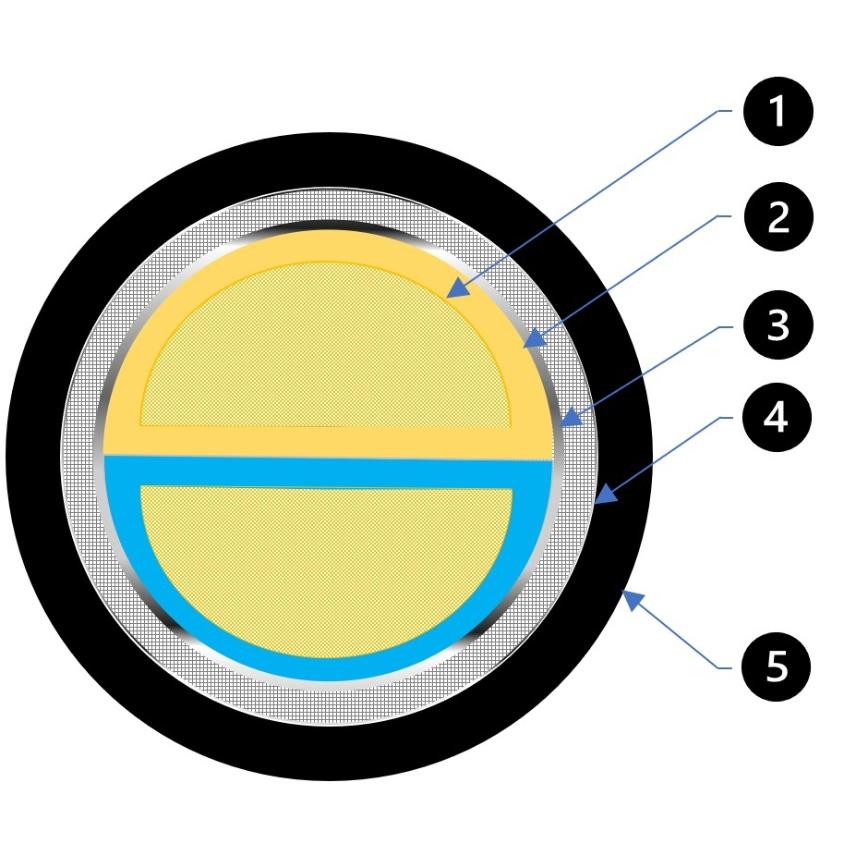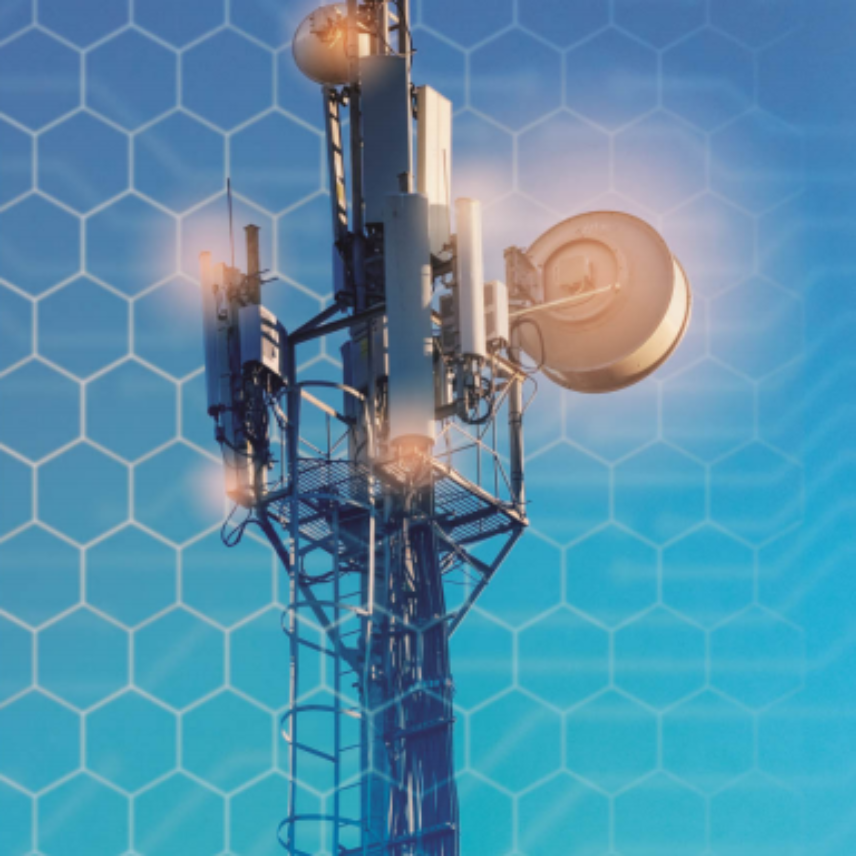 Power To The Antenna D-CORE is a shielded dual conductor power cable. It can be used as a DC power cable for the interconnexion between Base Unit and Radio Units on mobile towers or rooftops. The D-shape of the isolated conductors enables to reduce the diameter and weight of these cables with no negative impact on the properties. It also has best-in-class flexibility. The Dca fire euroclass allows indoor usage when needed.
Read more
Description
Description
Standards
International

EN 50575; IEC 60228; IEC 60332-1; IEC 60502-1; Nexans specification
Applications
DC power cable 0.6/1.0 kV
For indoor/outdoor applications
Used on mobile phone towers or rooftops


Cable construction
Stranded Bare copper
Insulation (IEC 60811-1) XLPE
Longitudinal aluminium tape
Tinned copper braid (Coverage US >65%)
Outer sheath: HFFR - Black - Dca (EN50575)

Environment
Designed to reduce the environment impact, Nexans cables are compliant with RoHS 2011/65 Directive and European Reach 1907/2006/EC regulation.
D-CORE Picture

DESIGN D-SHAPE
Characteristics
Characteristics
Construction characteristics
Construction characteristics
Dimensional characteristics
Dimensional characteristics
Diameter over insulation, range
Electrical characteristics
Electrical characteristics
Minimum insulation resistance
Breakdown voltage Vcc, 5 min.
Usage characteristics
Usage characteristics
Operating temperature, range
Storage temperature, range
Bending factor when installed
Bending factor when laying
Resources
Resources
Our websites
Select your country to find our products and solutions