LANsense Building Database Service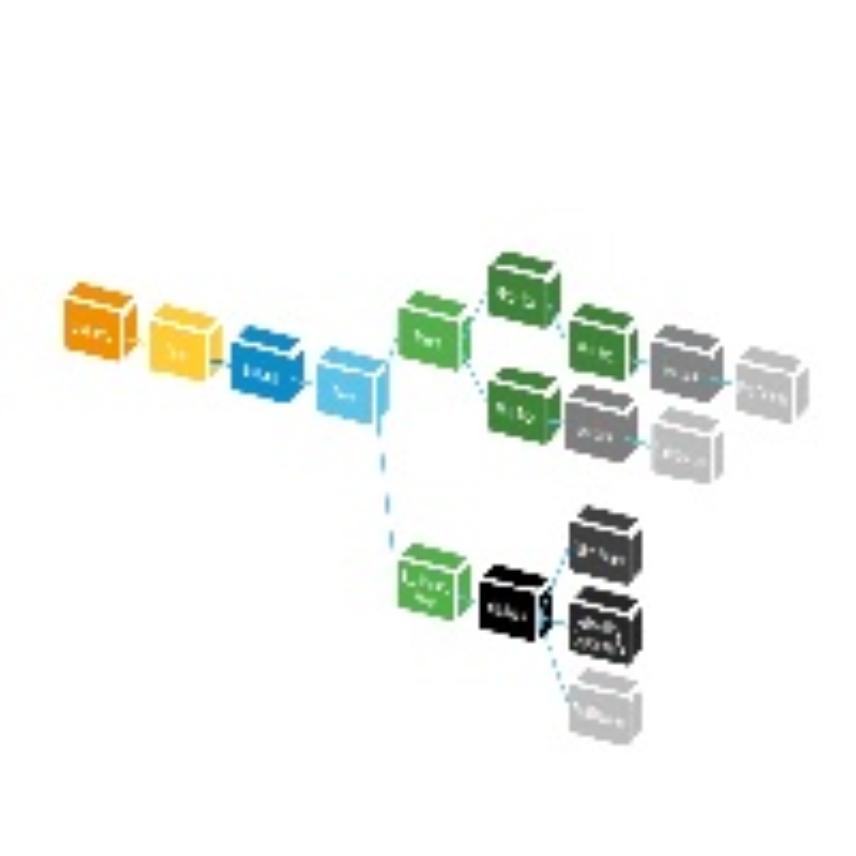 Description
Description
Standards
International

Nexans specification
Nexans offers database base building services for partners and/or end-users. The services offered are:
Building a new database in the software.
Migrating an existing database from old software to the new for the already existing LANsense user.
Add new languages.
Create customized user reports.
Please contact sales for further information and request.
Software System Requirements
Server Software Requirements
Microsoft Windows 2012 Server R2 (UK English) or above (Server 2008 also supported for existing customers)
Microsoft SQL Server (Standard Edition) 2012 (UK English) or above (2008 also supported), appropriate licenses
Microsoft .NET framework version 4.x
Microsoft IIS (Internet Information Services.) version 7 and above
Optional - VMWARE Workstation 15v Player only required for LANsense Active Discovery
Server Hardware Requirements
Dedicated Server
Quad Core 3.1Ghz or faster with Virtualization Technology (VT)
16Gb RAM
Fast network connection. Gigabit preferred.
1TB disk space (Fast drives) (2Gb must be available always to allow for transaction files)
Remote Access preferable for support
Characteristics
Characteristics
Usage characteristics
Usage characteristics
Our websites
Select your country to find our products and solutions