LANsense Copper Patch Panels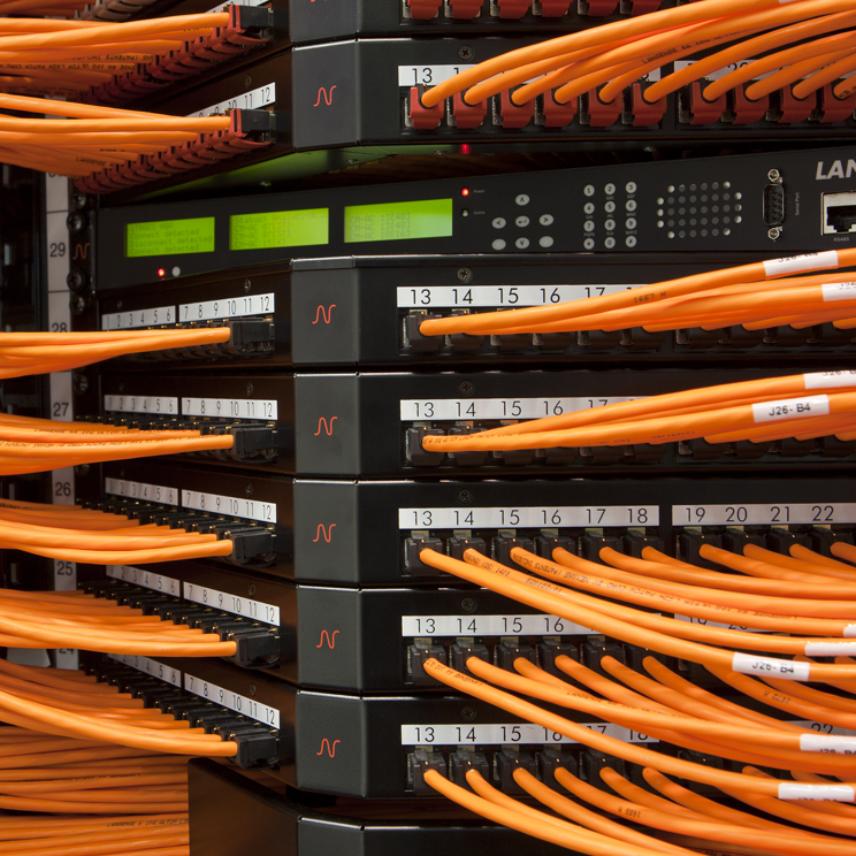 LANsense Intelligent Patch Panels
Modular 24 Ports Snap-In patch panel
Compatible with LANmark EVO connectivity.
LANmark EVO modular connectors sold separately
Earthing and grounding features with Nexans exclusive design
Compatible with Cat 6, Cat 6A, Cat 7A connectors
Read more
Description
Description
Standards
International

ISO/IEC 11801
LANsense copper patch panels carry on-board intelligence, which remains dormant until enabled by LANsense analysers and software.
The panels have in-built sensors to detect the connection status of each port and an I/O connector to link to the analysers.
Manufactured from steel, the panel provides a robust, high-density mounting mechanism for Nexans modular connectors.
The panel is available in 1U size
Our websites
Select your country to find our products and solutions